Tender fish pieces are cut into pieces, wrapped in batter and fried to perfection. Team this with ketchup, mayo or mustard sauce and you're sorted for the evening.Make this ultimate Punjabi snack from scratch. Dough pockets stuffed with keema masala mixture, fried golden and served with a refreshing hung curd dip.This classic Malabar Fish Biryani can be devoured at all times. Enjoy the delicious taste of this ever-charming dish.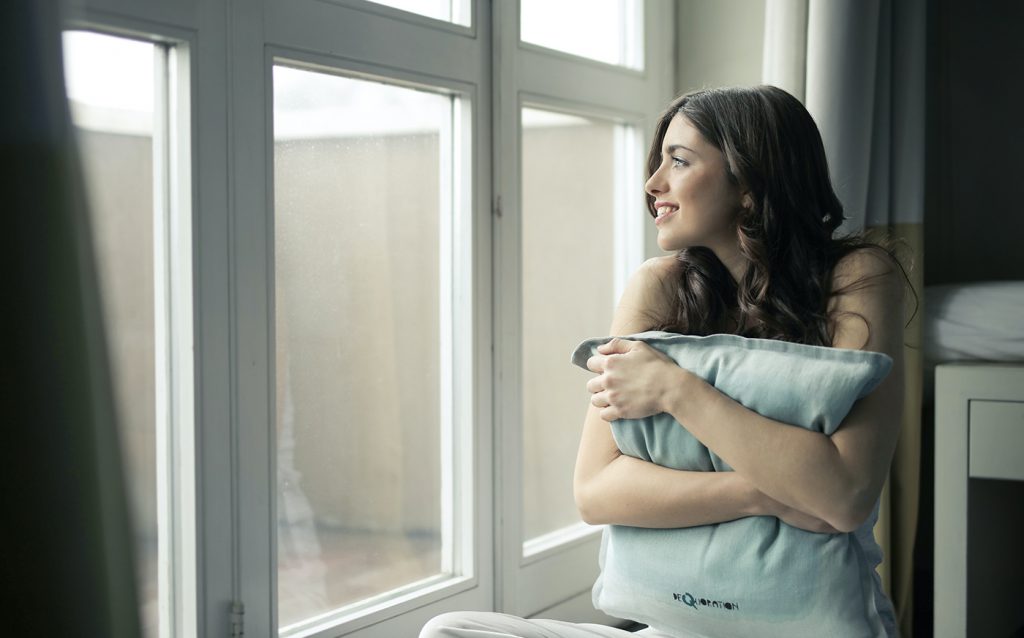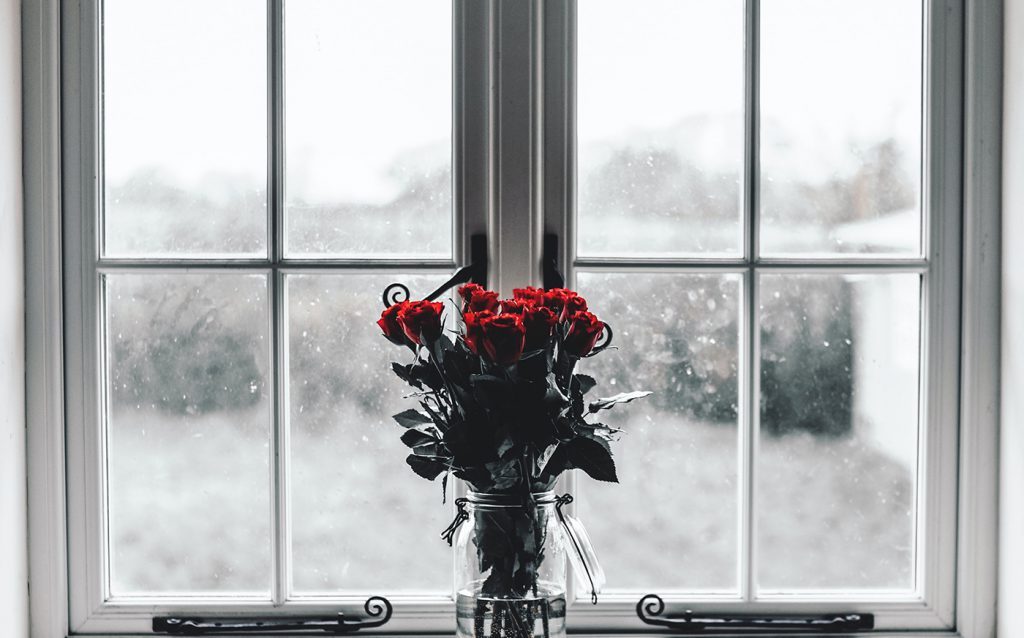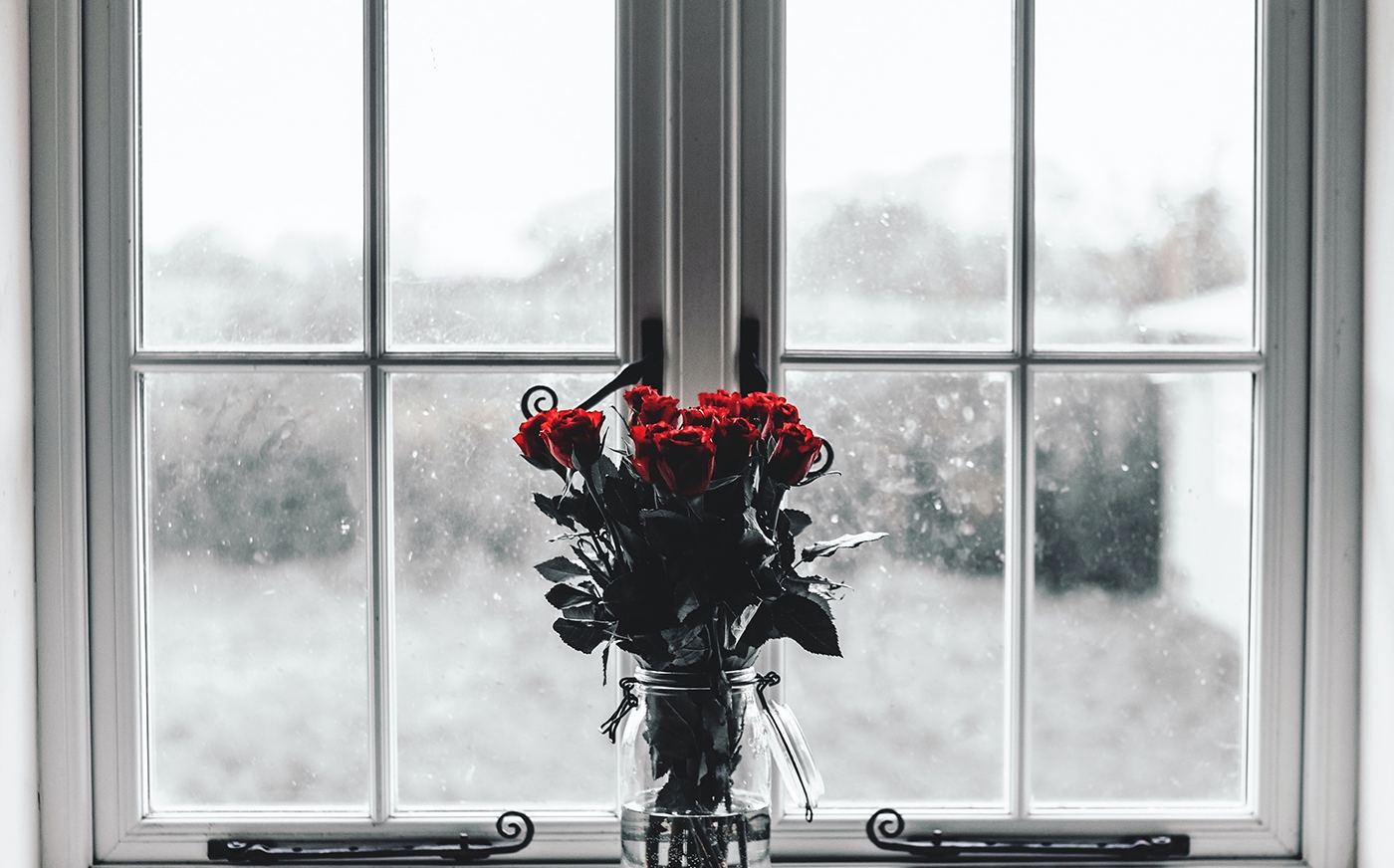 Similar smocked bodice and full sleeves but also so different from the dress above! I love the lightweight poplin fabric and the tiered skirt. It feels super easy to wear and really versatile – perfect one-and-done outfit for spring/summer, the beach, traveling, etc. I ended up returning this one and keeping the one below but I loved both!am convinced that you don't need to spend a fortune to look like a million.
I've always thought of the T-shirt as the Alpha and Omega of the fashion alphabet. Success isn't about the end result, it's about what you learn along the way. I still appreciate individuality. Style is much more interesting than fashion, really.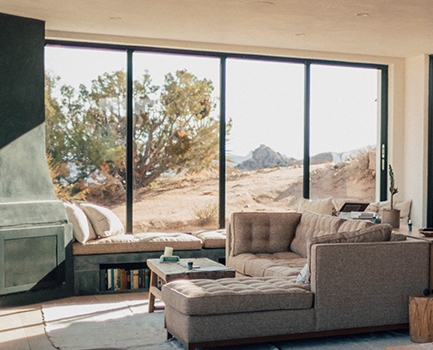 They not only help you learn the best ways to wear what you own or help you become how to look more confident with your outfit or lifestyle. We all know that, if you wear the right outfit, you will automatically become confident. And who doesn't want to become more stylish, confident and want to have celebrity looks?