Complete account of the system, and expound the actual teachings of the great explorer of the truth, the master-builder of human happiness. No one rejects, dislikes, or avoids pleasure itself, because it is pleasure, but because those who do not know pursue pleasure rationally encounter consequences that are extremely.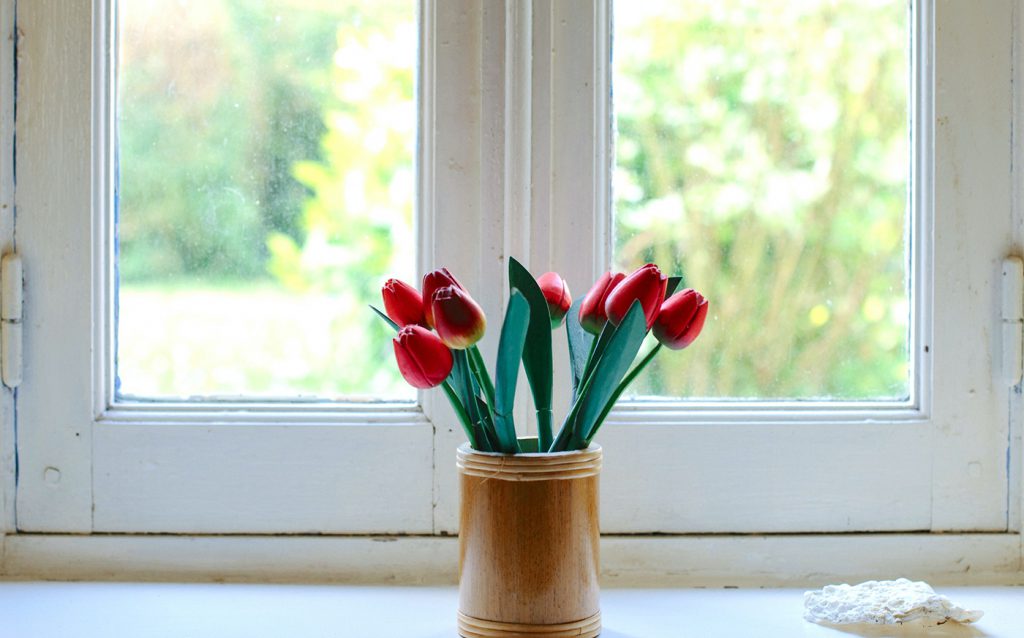 Basic Benefits
Dolores eos qui ratione voluptatem sequi nesciunt.
Adipisci velit, sed quia non numquam eius modi tempora incidunt ut labore et.
Ullam suscipit laboriosam, nisi ut aliquid.
Quis autem vel eum iure reprehenderit in ea voluptate velit esse.
Vestibulum iaculis velit nec ante varius tempus. Duis sollicitudin lacus sapien, sed pharetra felis facilisis sed. Cras hendrerit accumsan vulputate. Ut in suscipit neque. Nunc ultrices pharetra sem sit amet tempor. Cras lorem augue, varius vitae nunc viverra, lacinia commodo erat. Aliquam quis vulputate quam. Curabitur ut mauris eu libero pharetra iaculis finibus sit amet nunc.
Nulla at arcu et dolor imperdiet aliquam et vitae arcu. Nam aliquet eros et tempor dapibus. Aliquam nulla metus, dictum at laoreet vel, sagittis sit amet justo. Aliquam mi massa, cursus nec massa et, tincidunt accumsan mi. Phasellus porttitor cursus aliquet.
.