Hip Hop Wired to Dance Make
It can be your perfect source of inspiration when looking for music of any genre, thanks to a wide range of reviews, interviews, and exclusive mixes.
Driving short distances
music is a music genre that includes traditional folk music and the contemporary genre that evolved from the former during the 20th-century folk revival. Some types of folk music may be called world music.but the term folk music has typically not been applied to the new music created during those revivals. This type of folk music also includes fusion genres such Others.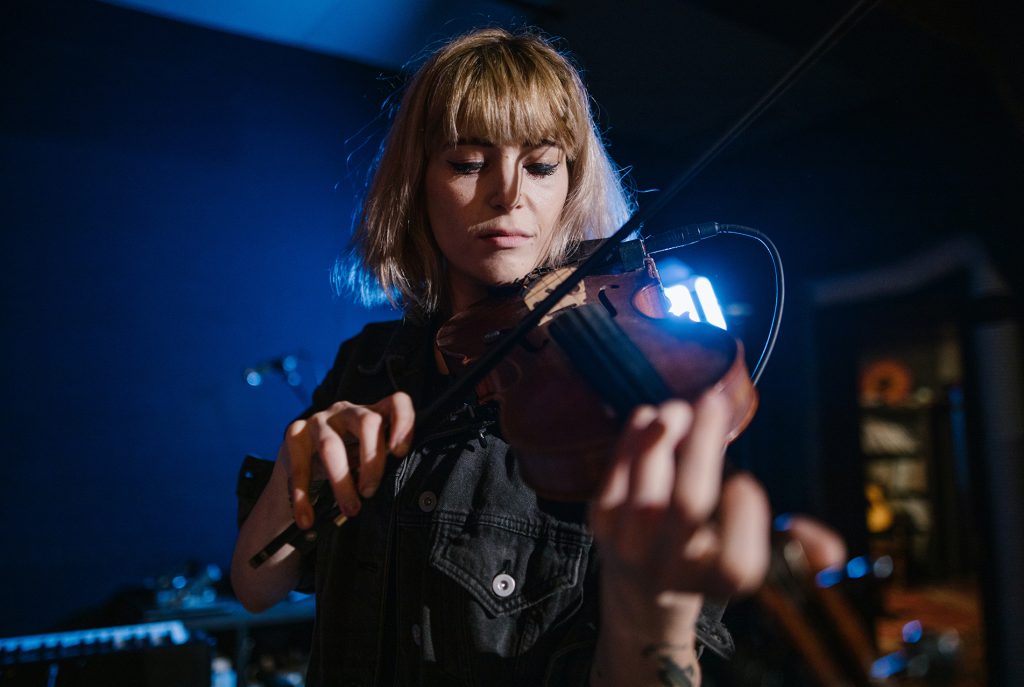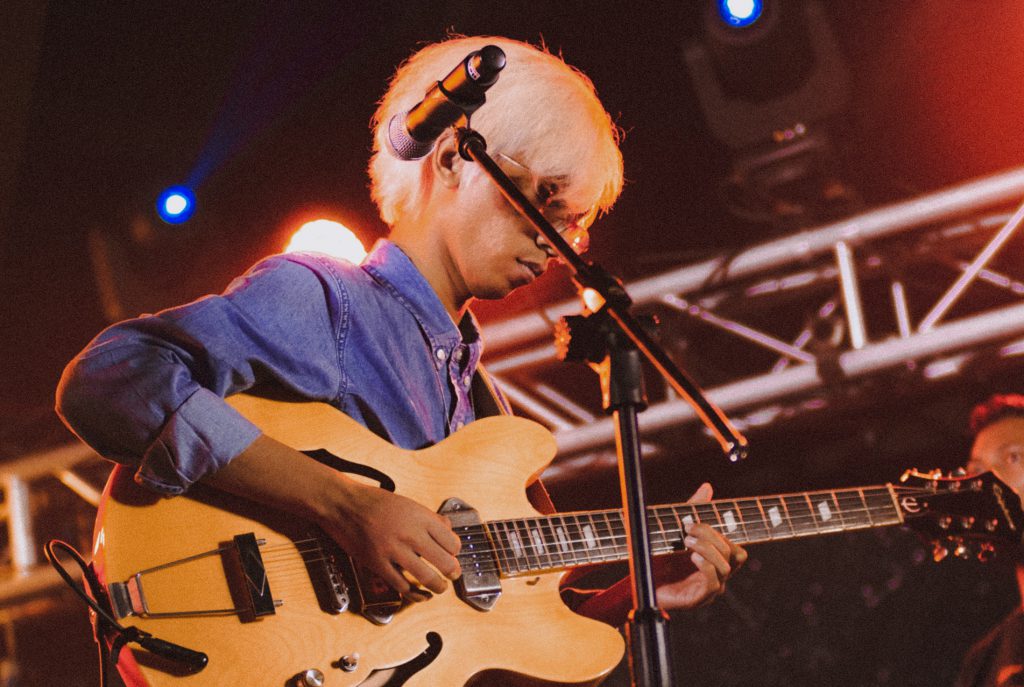 Psychedelic Rock

The style these musicians developed was much closer to R&B than that of England's other new style, called "Merseybeat". This style combined rock and roll beats with catchy melodies and vocal harmonies.Surf music was very popular until the British Invasion in 1964. Once the Beatles had taken over the US charts and become the world's most popular band, they began changing the history of popular music.