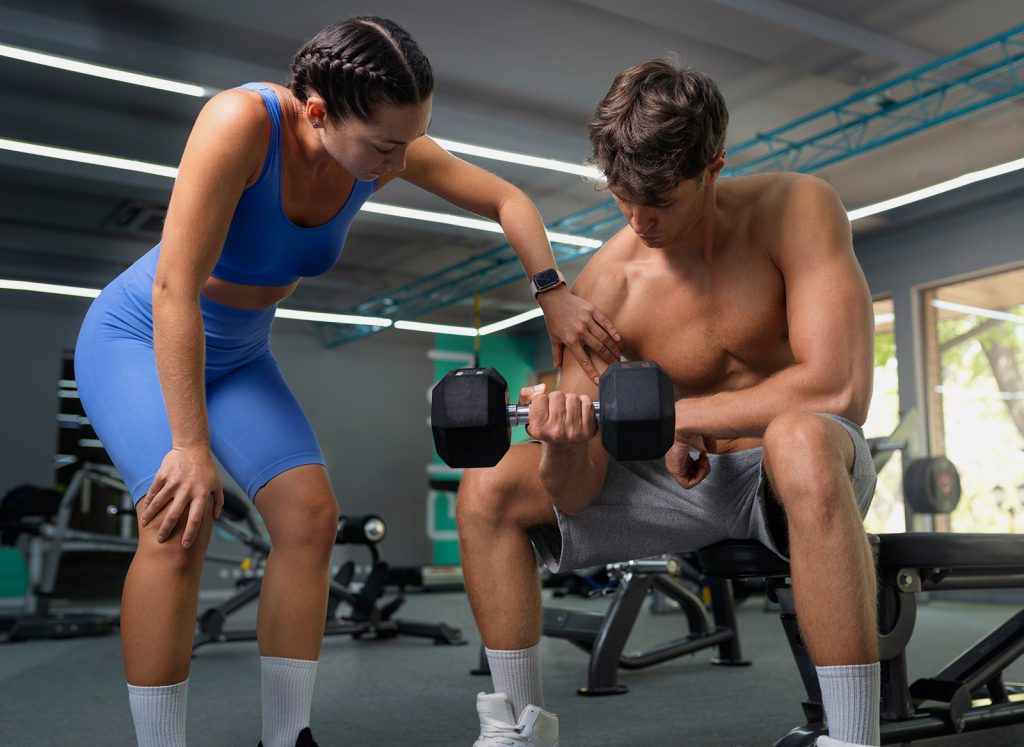 A Brief Introduction to LLCs
An LLC, otherwise known as a limited liability company, is a popular business structure that gives the owners some protection from liability. In addition, an LLC provides you with some useful tax options. This liability protection means that your assets will be safe if your business faces a loss or bankruptcy.Don't know what declaring your business as a legal entity means or how to register the business for taxes? Don't sweat. This article will tell you all you need to know when starting an LLC for your tennis shop.
Steps for Forming an LLC
When forming an LLC, you'll need to choose which state you'll be registering in. You might be tempted to start your LLC in a state with lax taxing laws. However, we don't recommend taking this route, as you could pay more in fees. Thus, we recommend starting your LLC in your home state.
Moreover, try not to overthink your name too much. After all, you can always change it later by filing a "Doing Business As" (DBA). While you're at it, consider obtaining a domain name if you plan to do any business online via a website.
While the cost of forming an LLC will depend on your state, it could cost anywhere between $40 and $500. However, that does not include any additional costs you may incur if you hire a professional service to form the LLC for you. Moreover, you will have to pay a separate fee when hiring a registered agent.